A Message from the developer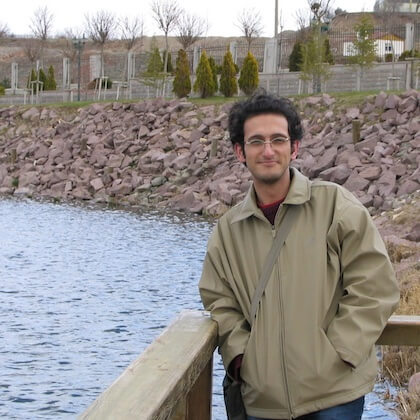 Dear fellow visitor
I am so passionated on programming since the times there were only black screens. I was excited on the first time I printed "hello world" on the screen with the GW-Basica on 90s.
When the internet come around the world, I started to develop online websites that can help people. I never requested money from people to use my websites. And I will never do. Regardless the cost of hosting websites and the time I spent on them.
If you find my website helpful and want to help me to continue, your donations are very welcome and I do appreciated.
My best wishes.

1L1s9Gjc3pwEck6D1Hnan5LzwrLduGBJb1
Please ensure the network is Bitcoin.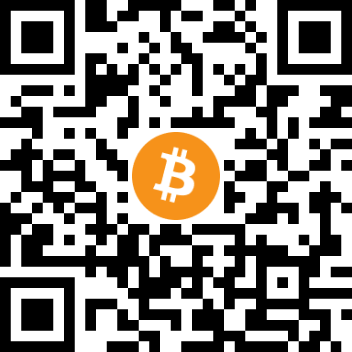 0xb27f47cd0033e471304b22a41b904c8648fb74e0
Please ensure the network is Ethereum (ERC20).